At the core of Energy Choice Services is a multi-year year Research and Development project that evolved into what has become a new standard in technology and facilitation in the ever-morphing Energy Deregulation industry.
The genesis and design of the technology came from industry professionals of all levels and sides of Deregulation that experienced obvious "exposures" and "disconnects" in not only data capture and information analytic capabilities but also overall lack of efficiency and control internally with Administrative back end office limitations.
Result, customer acquisition cost (CAC) become abnormally high for the "norm" and the growth expectations are in a perpetual flux of inconsistency and financial risk.  While shouldering these common hurdles, operators have also unknowingly surrendered and  accepted customer attrition percentages as "part of it".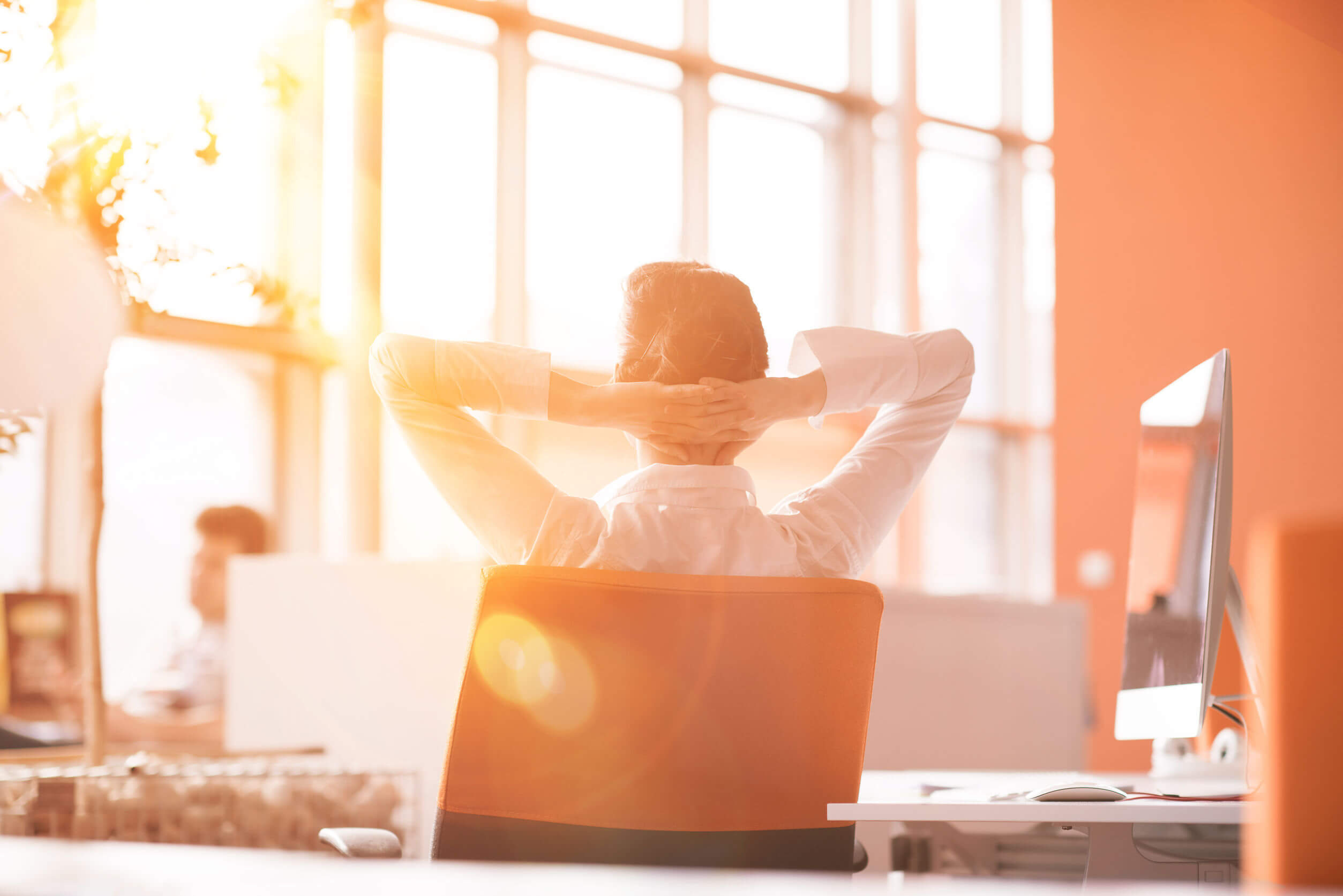 The ECS Platform brings together, compartmentalizes, and executes all processes under the broad umbrella of everything Energy Deregulation.  Whether it's an individual Broker looking to take their independence to a level of Enterprise, or the Brokerage looking to streamline for efficiency and growth the entire back end office process – we challenge individuals or companies to DEMO the ECS Platform and compare the results, experience, and cost from their current operational resources.
For Public Use – The User-Friendly design of the Platform gives the opportunity for commercial accounts to use it. Not only to control their energy cost, but to also monitor and compartmentalize everything regarding their electric and natural gas. No longer having to rely on a third party, you can now have access to the same portal that industry professionals use to price and monitor accounts.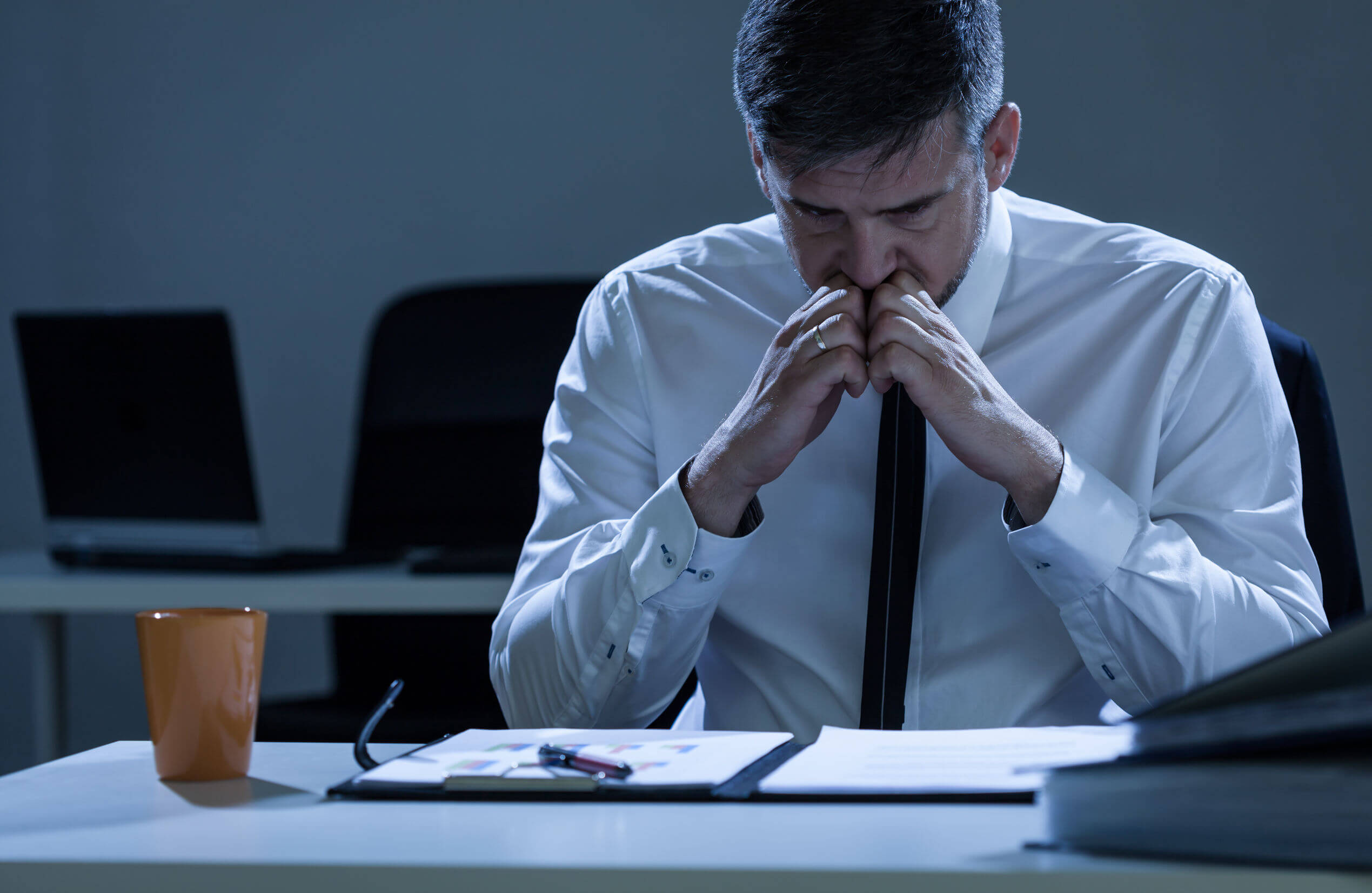 Programming Excel spreadsheets, multiple programs handling administrative components, folders, paper in general – still have a strong presence within the operational flow of professionals in Energy industry.  In most cases they're simply not aware there is an alternative or the "alternatives" – competitive portals or different software solutions are not only limited in functionality, overall synchronization, and comprehensiveness but require their customers a certain level of conceding profit margins as well as surrendering their customers client portfolio.  The two most important dynamics for growth.
Energy Choice Services is not "soliciting" professionals to "use" the ECS Platform, but to examine their current processes and procedures to understand you have the power of choice and change for growth.  Then we welcome the partnership and its synergies, as you are our greatest strength.